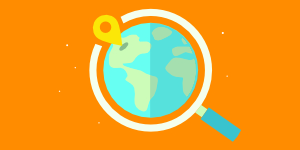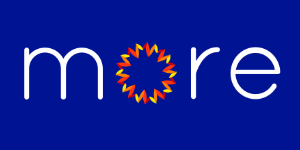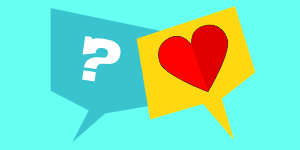 tell a library love story
For librarians, by librarians
Coming Up on the IFLS Calendar
Tip Jar A weekly collection of tips from IFLS staff. ILL Tip of the Week Policy reminder: ILL will typically not refer requests for newer materials (published/released within the last 6 months.) Amazon, Goodreads, and publisher's websites are great resources to use to...
For Trustees & Volunteers
IFLS Trustees Page
Meeting information
and more
Resources for Public Library Trustees
Curated list of resources for library and system trustees
For Friends and Foundations
Start here for resources for your work to support libraries.
Sign up for The News from IFLS, our monthly newsletter
Libraries are the thin red line between civilization and barbarism. —Neil Gaiman Talk to us
IFLS General: 715-839-5082
Toll free within 715 area code:
800-321-5427
Fax: 1-715-839-5151
Interlibrary Loan Office: ext. 1
MORE Office: ext. 2
ILL Toll-free fax: 1-877-267-1023
general email: tellus@ifls.lib.wi.us
address
1538 Truax Blvd
Eau Claire, WI 54703
Open Hours
Open M-F: 9am to 5 pm
Deliveries M-F 9am to noon