Browse program areas for the best resources and information from IFLS staff.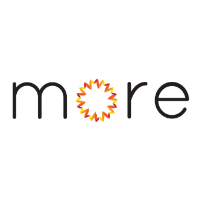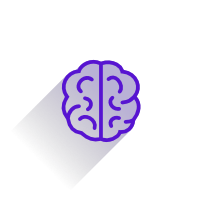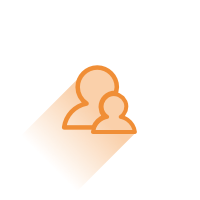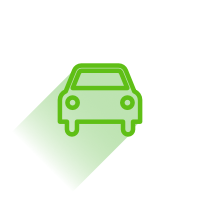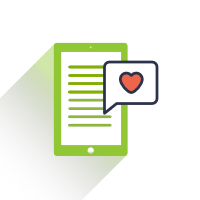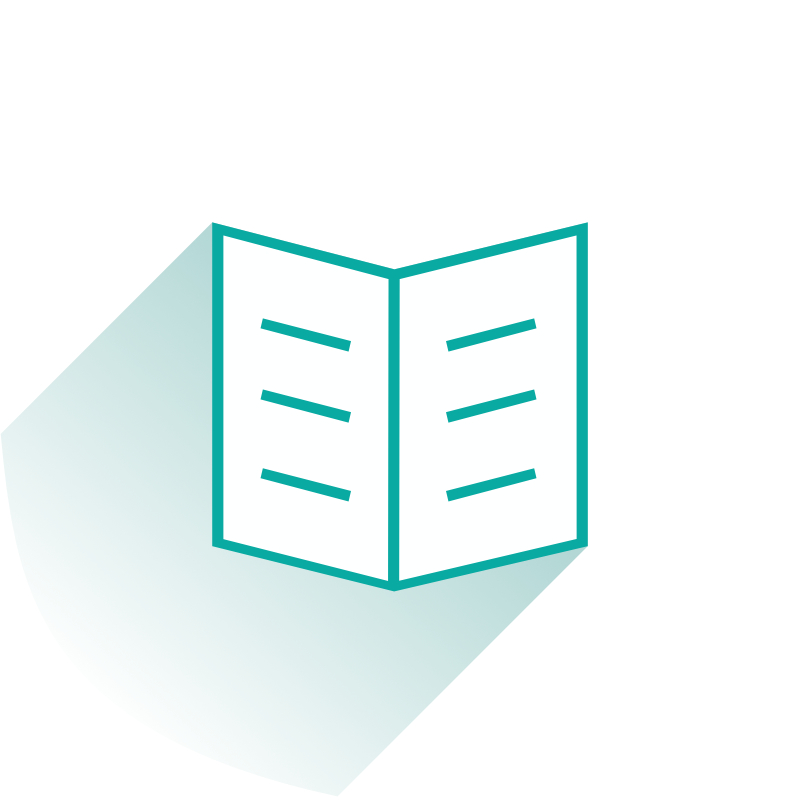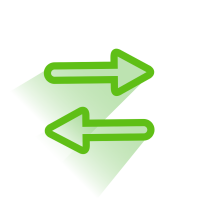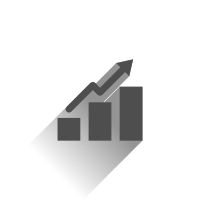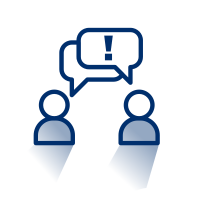 There's no wrong door at IFLS.
We're here to help! The best way to get an answer or solve a problem is to submit a HelpDesk ticket or email helpdesk@ifls.lib.wi.us. No matter how you contact us we'll strive to inspire and facilitate your library's success. We've got your back!
Not finding what you need here? Search the article index. Talk to us
IFLS General: 715-839-5082
Toll free within 715 area code:
800-321-5427
Fax: 1-715-839-5151
Interlibrary Loan Office: ext. 1
MORE Office: ext. 2
ILL Toll-free fax: 1-877-267-1023
general email: tellus@ifls.lib.wi.us
address
1538 Truax Blvd
Eau Claire, WI 54703
Open Hours
Open M-F: 9am to 5 pm
Deliveries M-F 9am to noon