For our member-libraries: Have you run into a snag? Need help quick? Click on the green HelpDesk button and we'll make sure the right IFLS staff gets that message right away. Can't find the green button? Use email: helpdesk@ifls.lib.wi.us.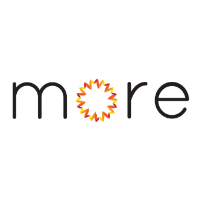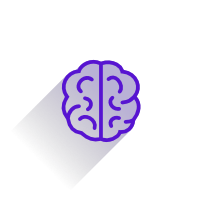 Continuing Education (CE)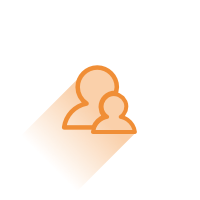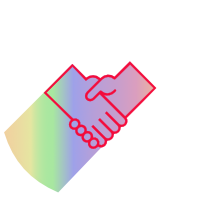 Adult Services, Accessibility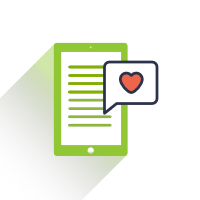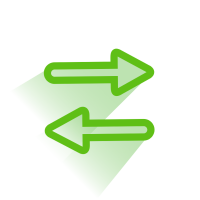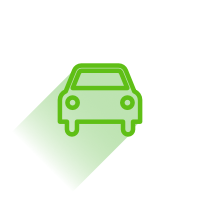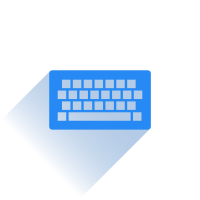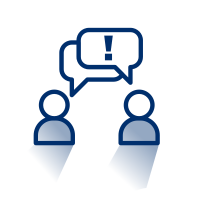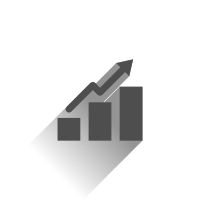 Budgets, Data & Statistics
Quick overview of this website.
WiLSWorld Shorts - Book Challenge Hindsight: What You Wish You'd Known On Friday, March 24th at 1:00 pm CT, WiLS is hosting a WILSWorld Shorts with a panel of people involved with K12 and public libraries who have valuable experience and advice to share on...
Our local library continues to be a strong partner in our community and in our school.