Supply order due Feb 24
If you didn't get the email with all the details and the form, contact Kathy at setter@ifls.lib.wi.us. (Reminder from the Marketing Committee: this might be a good time to order swag for Explore MORE Passport prizes.)
On the IFLS calendar
February 14, 2023 deadline: data entered and form locked for review
February 14 and February 16: Webmaster office hours
Wednesday, February 15, 2-3 pm, Developing Minds at the Library with Brooke Newberry, La Crosse Public Library (look for Leah's email with lots of details)

February 15 at 2p – MORE Operations Committee meeting. 

Friday, February 17, 2023, 10-11 am, Library Director Check-In: Sharing Stats and Stories

February 22 at noon – MORE Bibliographic Records and Standards meeting
Don't do this
If you can spot what's wrong with this graph, email Reb at kilde@ifls.lib.wi.us. The first correct answer gets chocolate in courier (tell me milk or dark).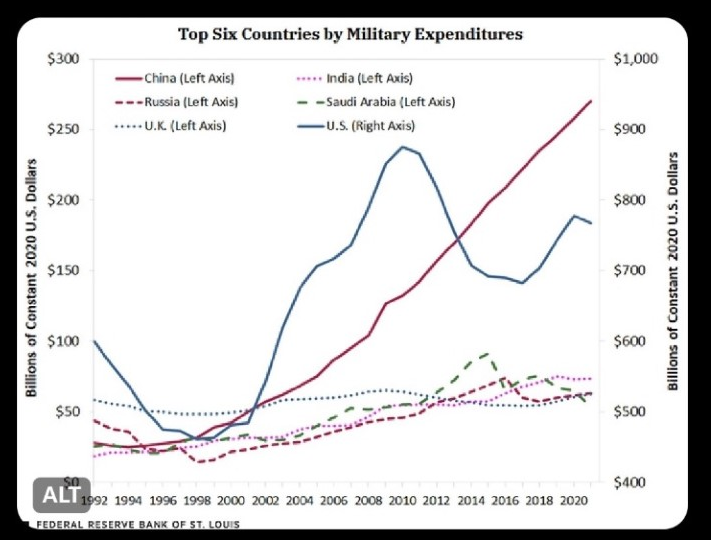 Madison swag from Reb
It's always great to gather with librarians, and Library Legislative Day was no exception. I brought back some virtual swag to share with you all.
Hudson and New Richmond brought great handouts
This half-page handout with testimonials on the back would be a great format for local elected officials too, I think! (I only have Hudson's! Monica, send me yours and I'll post it.)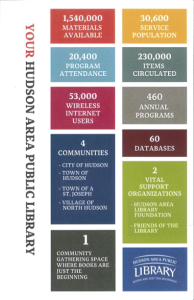 Handouts from the WLA
John and Cecelia had some concerns with the Lifecycle of a Book (misleading book stack graphic). John and I thought some material in there might be useful, so I'm sharing links.
Madison Public Library notes and virtual tour
We met in the Madison Public Library's central branch (WOW!), just steps from the capitol. The wayfinding signs were the same color throughout so it was easy to find your way around. The directory was on the elevator doors, nice and big (looked like peel and stick vinyl). I was especially interested in the Maker Space. It had movable tables, a wall with zines created in the Maker Space, a big wall-on-wheels made with primed OSB, art supplies out and available, a rubber floor. The librarian said that the teens especially like this space.  I walked around with Karen (Woodville) and Barb (Deer Park). I'm sure their librarian eyes caught different things.
Here are some pictures. Click on a picture to see them bigger.